More
trust

between drivers and dealers
Check your waybills to minimize the shady part of the game and take your business to a new level of transparency!
Built for truck drivers
Super-fast
Check your waybills in a blink of an eye
Easy to pay
We use Stripe for payments on our platform
One file - one check
Just upload your PDF file, the rest is on CutCheck!
Advanced mode
Profound file analysis with Advanced mode
How to
Provide a valid email and phone number to register on the site
Confirm your email with OTP code form the email
Subscribe and take a year around protection for only $29.99 per month
Use the original Rate Confirmation sheet for the accurate analytics
The Original Rate Confirmation sheet is the one and only file which carrier receives from the broker
Try it now
Try it now
Some story...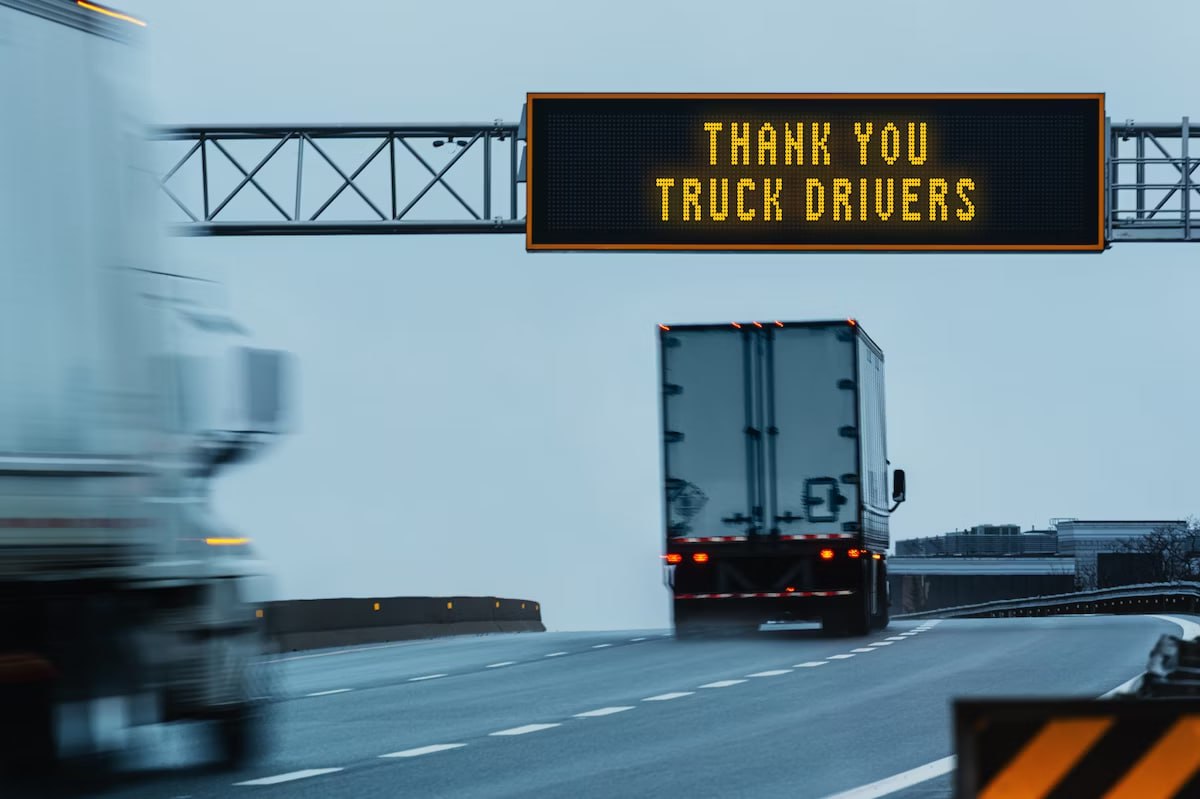 The relationship between the driver and dispatch started at the dawn of the industry itself, and trust created between them is a key factor of succes in the trucking industry.
Times changed, people change and the industry has changed itself. Digital technologies are increasingly integrating into the transport business.
Each party involved in the hauling process uses its own kind of software to protect their interest - here's yours!
Learn more
Tips and hints
1
Sign up with
CutCheck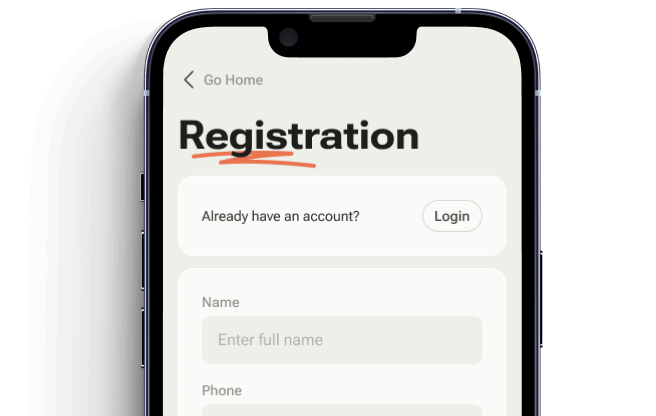 2
Call your dispatch and let him know that you are using the CutCheck service, and hereafter you'll check the waybills each time you get them
3
Ask him/her to forward the original Rate Confirmation emails received from the broker to your email. Do not accept any separate PDF files
It's strongly advised to use only email for the paperwork interchange, other ways of sharing are much weaker when it comes to the data security
4
You get 3 checks/day, anytime you receive the ratecon, go to cutcheck.us, upload the PDF recieved, and get the instant result
5
This is where the fair business starts!